Cross-Cultural Competence is a key competence in a globalised world.
Kinga Białek, Cross-Cultural Consulting
Cross-Cultural Psychologist and Trainer, Cultural Expert.
I am Cross-Cultural Psychologist and Trainer, certified by Polish Psychological Association. I am Cross-Cultural Consultant for companies and institutions, mentor for people with migration experience and leader in implementing cross-cultural trainings in Poland.
I have been implementing trainings and consultancy services, which aim to develop cross-cultural and interpersonal competence since year 2000. I work for and with clients from Poland, Europe, Asia, Africa and North America. I work in Polish and English language, and with simultaneous translation.
I specialise in building dialogue between people from different cultures, in strengthening international cooperation and in the potential development of migrating people (expats, migrants, re-migrants).
I promote the development of expert knowledge about other cultures (culture specific trainings), I support the development of building trust abilities in international cooperation (through laboratory of cross-cultural methods) and I help to increase intercultural awareness. Above all, my aim is to lower the stress and increase satisfaction in cross-cultural encounter among my clients.
I have over 19 years of experience in conducting trainings, implementing training's need analysis and evaluation of the developmental programmes for culturally diverse groups. I am author, co-author and editor of few publications about cross-cultural competence, firstly published in Poland and in Polish language, i.e. training manual for intercultural trainers, psychological guide for re-migrants experiencing culture shock and handbook for teachers working with pupils from different countries.
My work is guided by Code of Ethics granted by Polish Psychological Association and Code of Ethics granted by SIETAR Polska (Society for Intercultural Education, Training and Research). I work under professional psychological supervision.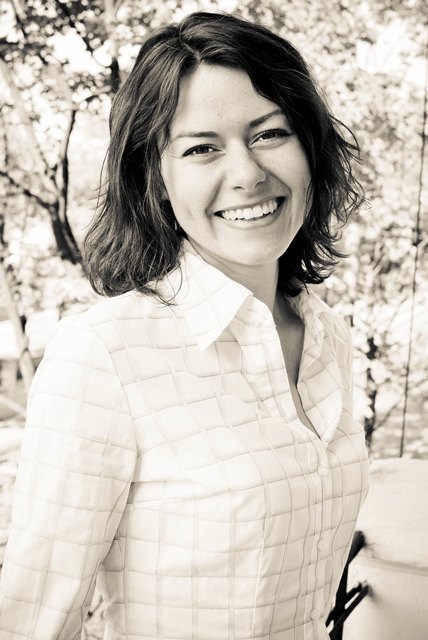 It is my pleasure to support you in your cross-cultural development!